Giving these animals a chance
Available Pets
Our Misson
Foster2Adoption was created in 2002. Our goal to reduce the amount of animals in need by giving them loving homes and educating everyone on how to properly Foster and Adopt.
Why You Should Foster or Adopt
Animals make great companions and youll be able to provide a happy life for a creature that may not have had one without you.
Thank You
Without you we wouldnt be able to give another chance at life for these animals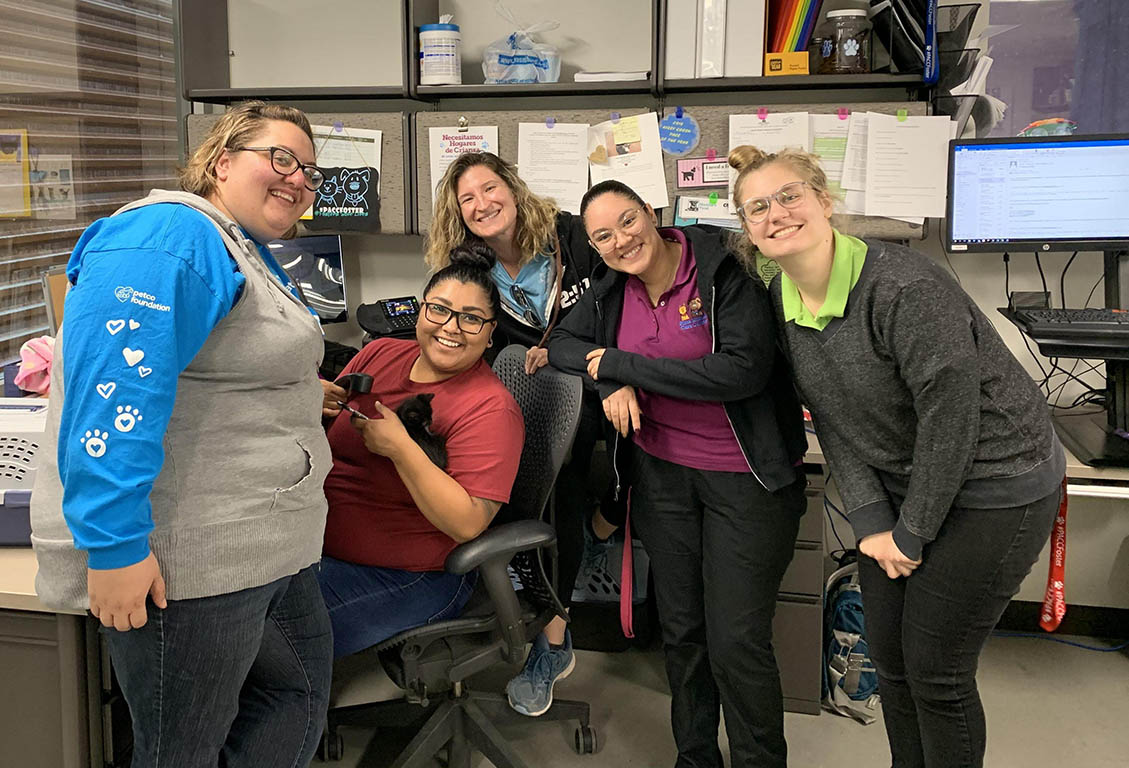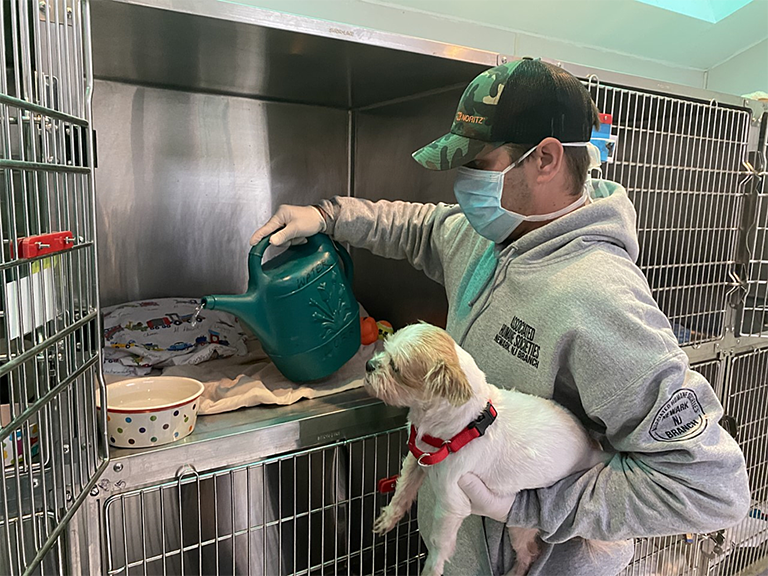 The Best Shelter Employees Display These Six Traits. American Pets Alive!, https://americanpetsalive.org/blog/best-shelter-employee-traits. A Thank You Letter to Animal Shelter Workers. https://943thepoint.com/a-thank-you-letter-to-animal-shelter-workers/.
Thank You Again